Book Online
1800 Elmwood Ave, Buffalo, NY 14207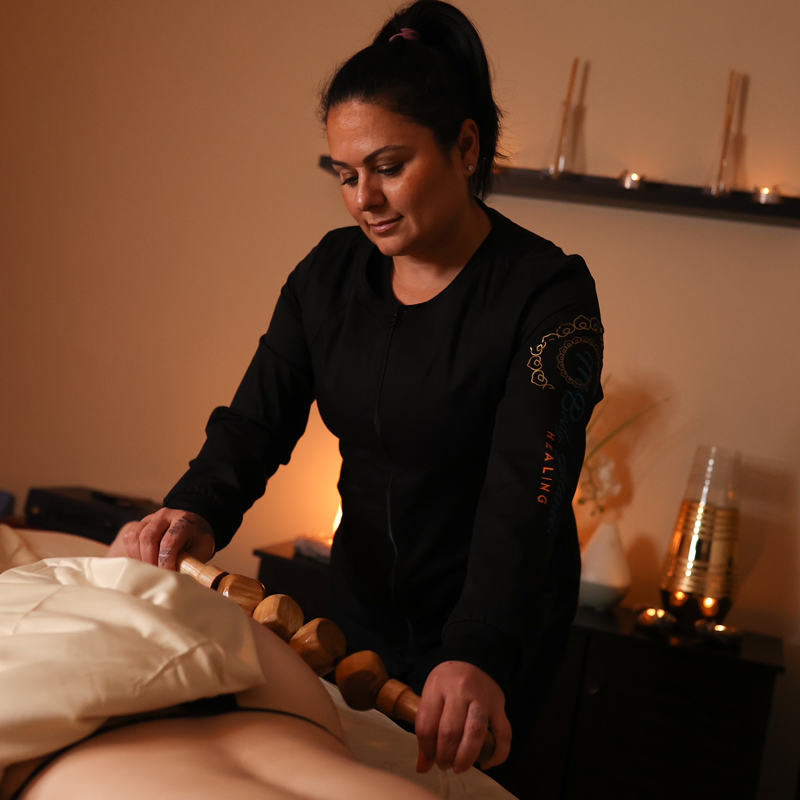 Julie Chebat
Licensed Massage Therapist, Owner & Healer
"I'm blessed in the simple fact that I don't ever have to work a single day in my life because I 110% love what I do."
During Julie's 11 yr career she has worked on many individuals from different walks of life. From a Hollywood movie producer/actor to musicians in bands such as KISS, James, Foreigner, Tears for Fears, Steve Miller Band and Flogging Molly to people in the medical community including ER surgeons, dentists, nurse practitioners and mental health counselors, and lawyers, teachers and restauranteurs.
Less Pain In My Neck and Back
I had a very nice massage with Julie! On the day after, I'm feeling much less tense and have less pain in my neck and back.
Really Made A Difference
Julie is amazing! I've been dealing with pinched nerves for a while in my back and she really made a difference! She gained a repeat client!
Best I've Ever Had
I was recently referred to Julie by a friend and as a regular massage go-er, I have to say that this massage was one of the best that I've ever had!! You can tell that Julie really takes pride in her craft and really knows how to target the problem areas. My experience here was above and beyond my past visits at some other places. The atmosphere /decor is also very warm and inviting and I found the Chillwave music a refreshing change from the usual "spa music". I can't wait until my next appointment!
You Will Not Be Dissapointed
What an wonderful experience! I have had massages all over the US, in some of the top spas and nothing has compared to this! Being hunched over all day for work, I'm very sore most days so I really needed this! I felt rejuvenated afterwards! Julie has the magic touch! She also pin pointed some areas in my shoulders that were really bothering me by using cupping therapy. I have never had this done before, it really helped tremendously! I would highly recommend calling Julie, you will not be disappointed!
Only Treatment That Gives Me Any Sort Of Relief
Julie is outstanding. I cannot say enough about her! I suffer from chronic migraines and Julie is basically the only treatment that gives me any sort of relief. If you have any sort of pain or stress you need to call her asap
Helped With My Lower Back And Sciatica Pain
Julie was great! The deep tissue massage and cupping really helped with my lower back and sciatica pain. Can't wait for my next visit. I highly recommend her services.