The lymphatic system is a network of tissues and organs that help rid the body of toxins, waste and other undesirable materials.
Through unique lymphatic techniques, our methodology reduces sizes, deflates the body, tones muscles, and boosts the immune system. Results can be seen instantly!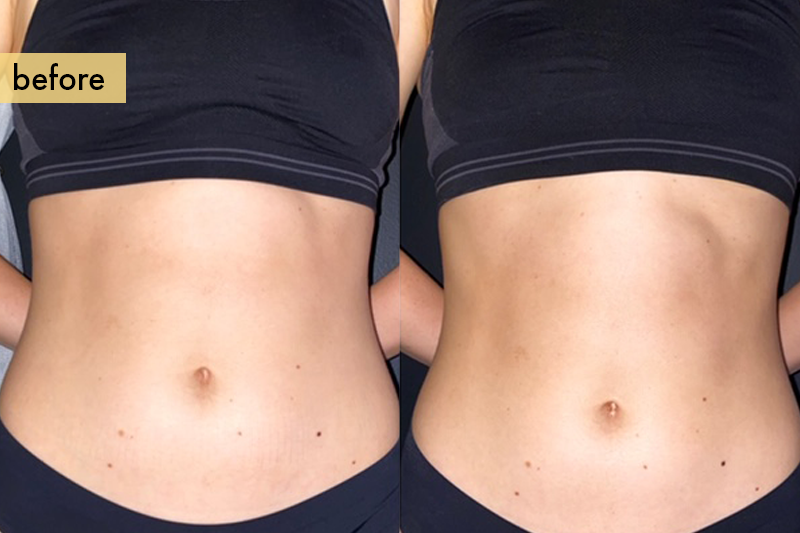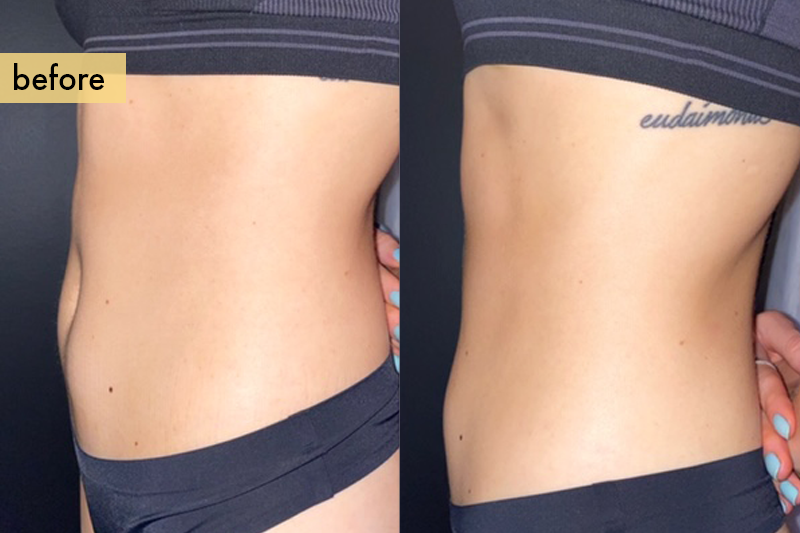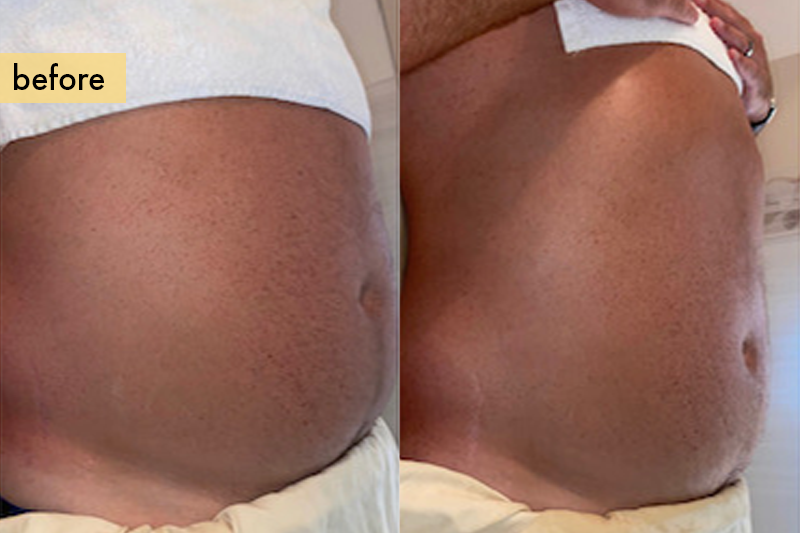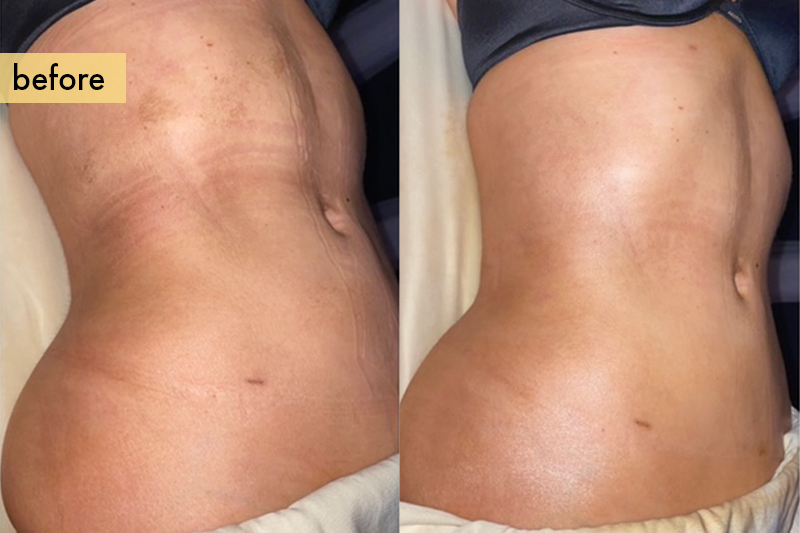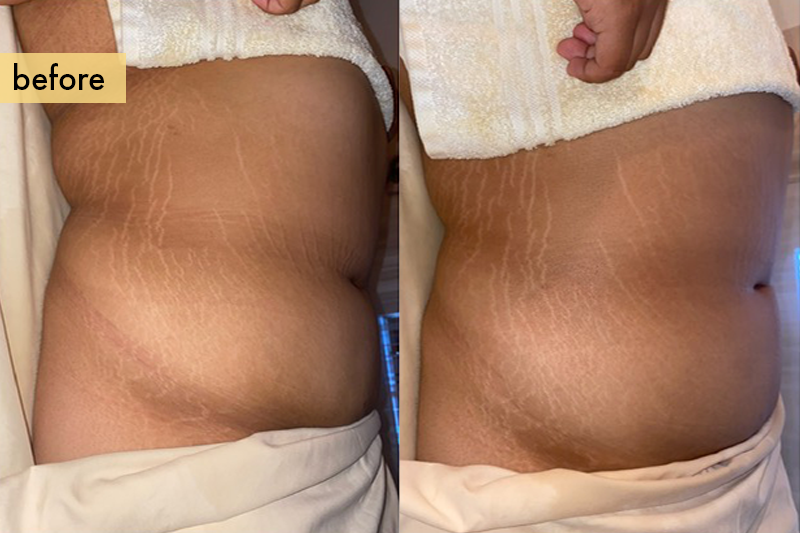 I Am Beyond Happy With My Results
"I have been getting lymphatic drainage messages by Julie for the last few weeks, and I am beyond happy with my results? Julie is professional, knowledgeable, and extremely talented. Her studio is clean and relaxing, and I always leave feeling and looking 10 times better than when I walked in! Whether you had an injury/surgery or you are just looking to de-bloat and detox, I recommend her every time!"
Her Massages Are Amazing
Julie is very professional and kind. Her massages are amazing!! I would definitely recommend it!!